Portrait/Package Options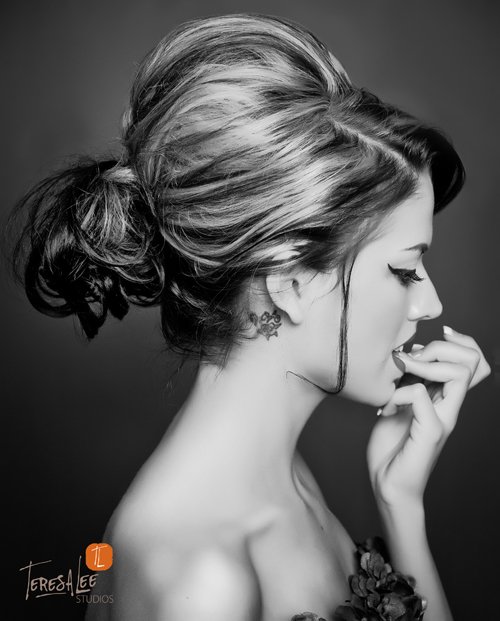 Teresa Lee Photography offers portrait and commercial packages that meet every need. Read through the information below to help make your decision on what to book and order.
Teresa's portrait packages are sold by the "Look". A "Look" is defined by the following:
Number of combinations you would like. As an example a family with three children may want just a great family portrait to hang on their wall or use as a Christmas card. This would be one look. If they wanted something more extensive they may choose to have a family portrait, individual pictures of each child, a picture of mom and dad, and a shot of the kids by themselves. This would be 6 "Looks"

Number of locations or backdrops you would like. This usually applies to Teresa's High School Senior Clients that want several locations. A Senior may come in and want images in the studio and some on two separate locations. This would equate to 3 "looks" (you may change wardrobe between locations or back drop changes without purchasing additional looks.

Number of wardrobe changes you would like. While this applies to high school seniors, it also impacts boudoir, modeling and commercial clients. If you would like to stay on one location, but change outfits, simply think of the number of wardrobe changes you would like and that is the number of looks you will need.
To purchase a package, simply visit the Pricing & Information tab, select the option that best meets your needs and check out. Or, if you have questions about which option works for you or if you are interested in a larger package, contact our studio by calling 719-548-8300, emailing robert@teresalee.com, or fill out the contact us form on our website.


Session Fees

Digital Packages

Boudoir Packages

HS Senior Packages

Modeling Packages

Business Head Shot Package

Weddings by Teresa Lee