Teresa Lee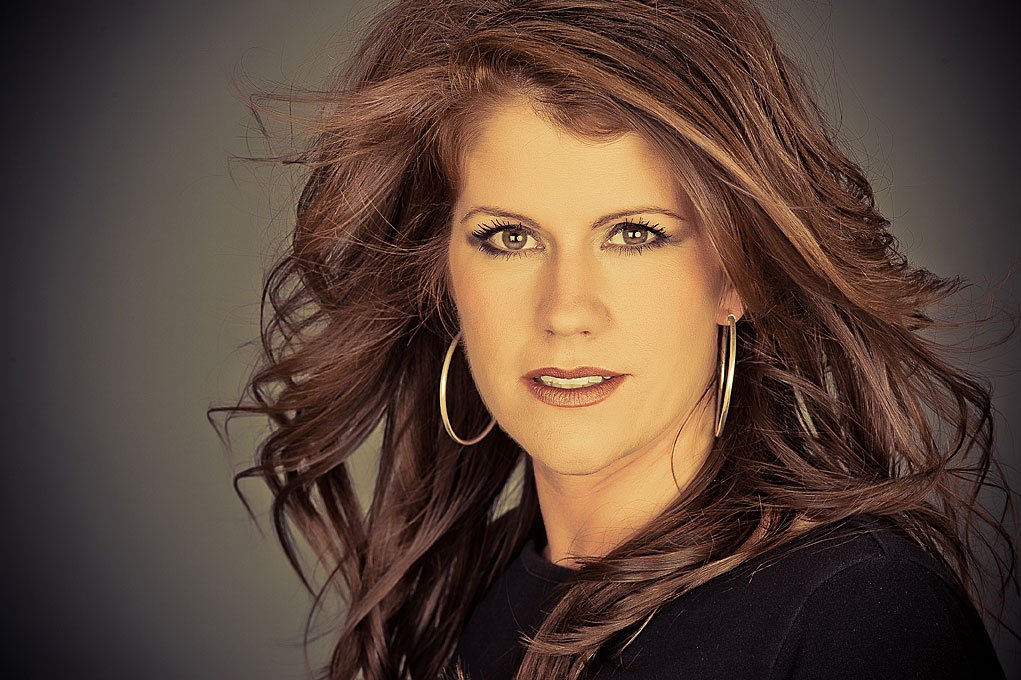 Teresa Lee is an entrepreneur, an artist, and an innovative leader in fashion photography.
After graduating from college with a degree in marketing, Teresa Lee began her career with Southern Bride Magazine. Early in her career she worked as an advertising executive where she routinely hired photographers and models in creating national marketing campaigns. It is during that time that she began to form her own thoughts and style as it relates to the production of quality fashion inspired images.
In 2001, Teresa Lee followed her passion and opened a photography studio. Her creative images quickly gained international attention and by 2004 she was recognized in over 50 international photography competitions. Teresa Lee's work has also been recognized by the Kodak Corporation and on 11 occasions her images have been displayed on Kodak's electronic billboard in Times Square, NY.
Her talent has taken her all over the country, working from Los Angeles to New York and just about everywhere in between. She has been fortunate to work with many celebrities (some of which cannot be named), but here is short list that have given us permission:
Gary Sinise - Actor & Musician

Gina Rivera - Owner of Phenix Salon & Undercover Boss

Elizabeth Smart - Community Activist & Author

So You Think You Can Dance - 7 Finalist including a season Winner

Megan Joy - Musician & Finalist of American Idol

The Starz Network Hit Show "Magic City" - Teresa was flown to it's filming location in Miami to photograph many of the cast members.

Emily Talley - Professional Golfer

Ryan Miller - NFL Football Player

Paul Richardson - NFL Football Player
While working at her studio in New York, Teresa had the opportunity to work with some of New York's Top Models and her work has been featured in numerous magazines, including:
Modern Salon

Behind the Chair

Golf Digest

Stampede Magazine

Colorado Avid Golfer
Teresa Lee is also the Official Sports Marketing Photographer of the University of Colorado in Boulder. As their sports marketing photographer, she is responsible for creating images for their billboards, Buff's Guide, posters, game tickets and wall wraps inside of their facilities.
Locally, Teresa is the Photographer for:
KKTV (all on air personalities)

Fox 21 News (all on air personalities)

Veda Salon and Spa (she also is the photographer for their annual "Greenie Awards" Fashion Show and North American Hair Styling Awards entries

Quimby Law

Springs Home Finders Real Estate Team

The Fletcher Team at Remax

Reardon Group at Platinum Realty

School District 20

Apex Endodontics

Rock Dental

Tiny Tumbleweed Houses

Sweetest Secret Boutique

John Harding & Company Real Estate
As Teresa Lee continues to grow her business, she still takes the time to give back to the communities where she works. She is inspired by powerful women that have overcome adversity and in 2012; Teresa Lee worked with Elizabeth Smart as part of the Safe Passage initiative that supports children that have fallen victim to sexual abuse and exploitation. This event raised awareness and over $94,000 in her local community.
In 2018, Teresa moved her base of operation to her home town of Wynne, Arkansas, the "City With A Smile". Teresa still works in Colorado, New York and California on a regular basis, but had the desire and passion to be part of a community of loving people where she truly feels at home.
Teresa will work with select clients that love the quality of her work and consult with them so they are able to get the style of picture they desire, with the quality only Teresa can provide.
Please feel free to reach out with any questions. We are here to create magical memories for you!